1949 Ford Replica
Welcome To My Homepage !!!
The 1949 Ford Replica Kit is a Simple to install Fiberglass Bodykit to convert your 1989-1997 Ford T-Bird, or Mercury Cougar into a Custom 50's style Leadsled Cruiser !! The one piece front,and rear clips make for an easy installation,with no alignment problems as with separate parts. The kit comes complete with everything needed to convert your T-Bird, or Cougar into a 49-51 Ford lookalike, One piece nose,with bolt on Hood, one piece Bond on Rear Clip, with bolt on Trunklid, buyers choice of Fiberglass Grilles, and Bumpers, or custom front Rollpan, Front Framerail tie bar, Bumper and Grille brackets, Hood Hinges, Latch, and Gas Support Pistons, Headlight mounting buckets and Chrome bezels, Tailight Lenses and Chrome Bezels, Bonding adhesive for installing Rear Clip, and Epoxy-Resin and Fiberglass Matt for Blending Rear Clip into T-Bird Rear Quarters. Everything needed to build your Custom Cruiser except the Donor Car !! All for $2750.00, with no hidden costs, for the parts necessary for a completed conversion. Many options are available to further customize your kit to your personal tastes. Custom Modifications can be made to your kit prior to shipping if wanted. We can also install the basic kit on your car for an additioal $1000.00 minus paint.
New additions to our Product Line will be listed here
Updates and additions to the Product Line will be listed here, We are constantly developing new Grilles, and Custom parts both for the 49r Kit,and for use on any Custom or Leadsled !!!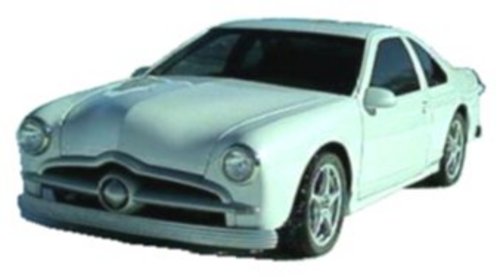 Site Enhancements will be listed here
As additions or New Pages are added to the website, they will be listed here, so check back often !!
Phone us at: 781-500-9118